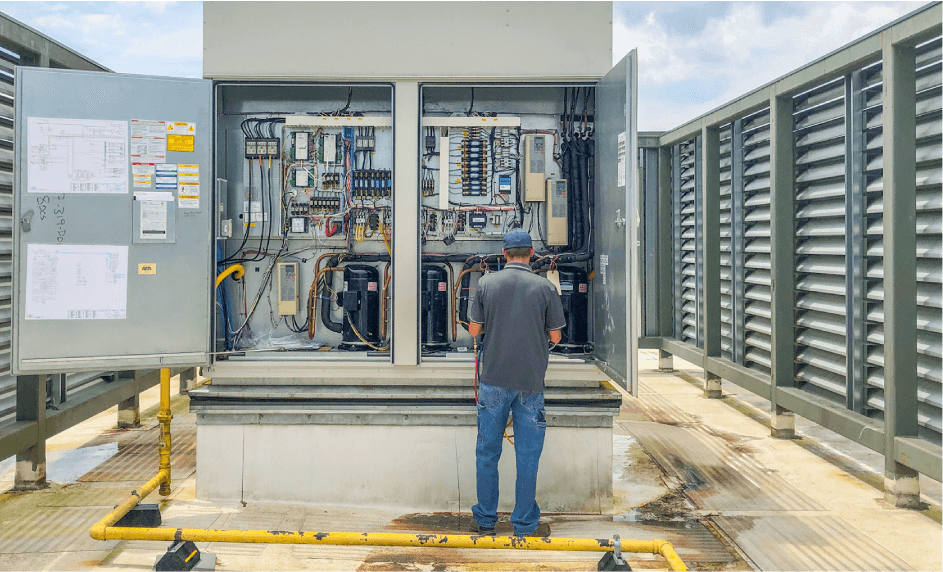 Not Your Ordinary Service Company
Interstate Mechanical Service, LLC is a commercial service business that cares as much about your facility as you do. By utilizing cutting-edge technology, ongoing equipment and service training, we partner with building owners and managers to identify cost-saving measures to ensure comfort and reliability. We aren't just a standard mechanical service vendor; we go above and beyond to be your facility partner and advisor.
Our Commitment to Technological Excellence
Your building is one of your greatest assets. You deserve to know how we care for your facility every step of the way. That's why we have invested extensively in the latest technology to provide you with exceptional service and real-time reporting. From our team in the office to our service technicians in the field, we are equipped with the tools to provide you with the the highest level of jobsite transparency you need in caring for your facility.
Our XOi Platform
We show you the work that needs to be done. Through photo and video capture, our technicians document site work to give you transparency and data-backed recommendations.
Streamlined communication between you, our office staff, and our field technicians

Our technicians collect essential jobsite data (info on your equipment, issues found, fixes applied, etc.)

You receive a consistent, Standardized Workflow from our technicians – every job, every time

24/7 Access to info about your equipment – including insights and service history

Ability to view and upload PDF resources, photos and videos

Be informed of your technician's step-by-step process when servicing or maintaining your equipment in real time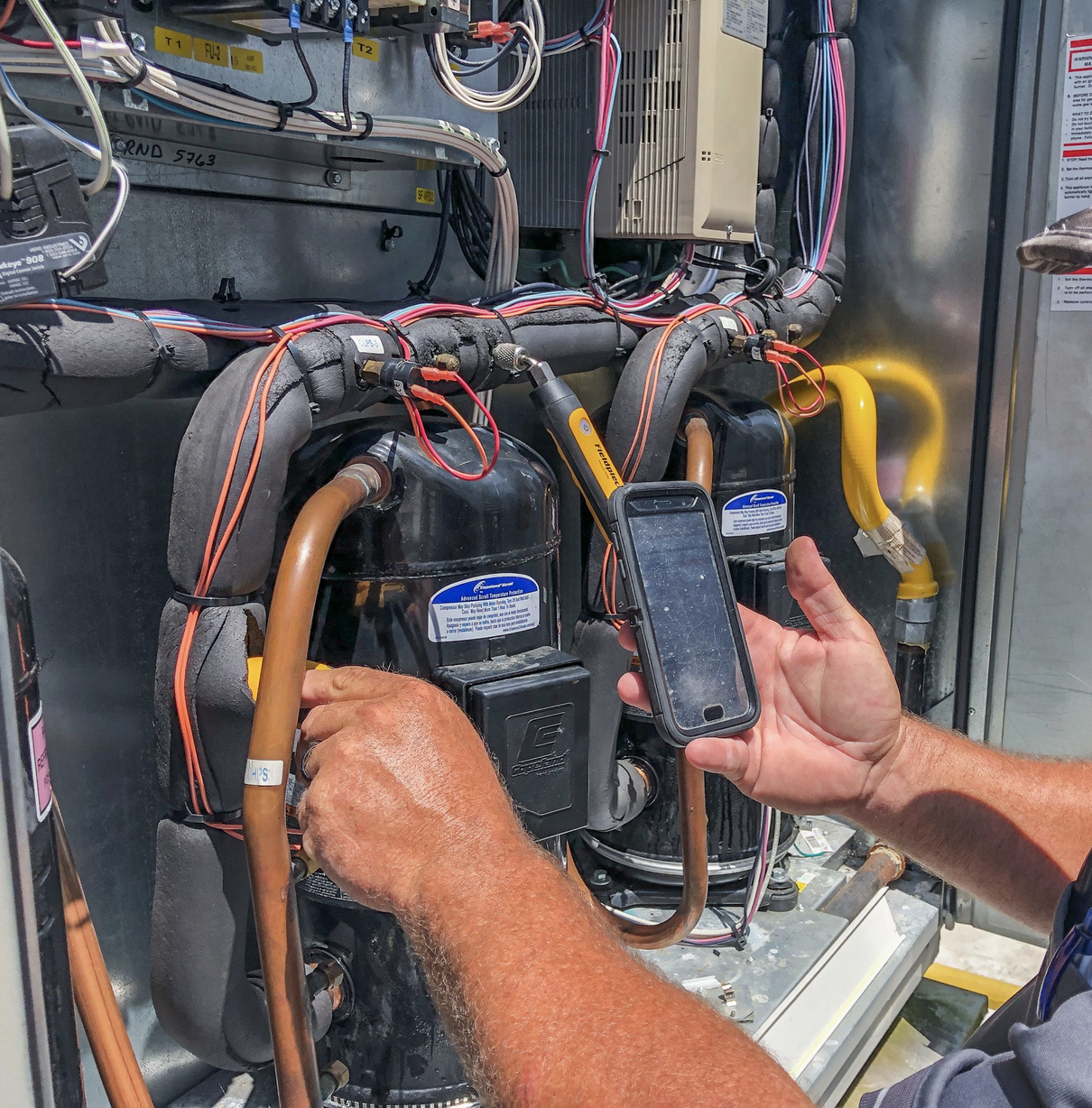 Your Benefits
Quick response to your emergencies
Technicians with information at hand to resolve your problems
Never a lost call or ticket
Status priorities for critical emergencies
Access your online history reporting anytime
We are flexible in how we communicate with you: email, text, voice, website
Professional Technicians That Care
At IMS, we take great strides to be your Trusted Facility Partner. When you have a consultation or service call with us, you will meet a professional, friendly technician. We pride ourselves in being a Tennessee Drug-Free Workplace. For the utmost protection and care of our clients, all of our service specialists are required to pass a background checked by Tennessee Bureau of Investigation's TAPS (Tennessee Applicant Processing Services) unit before ever stepping foot on your facility.